Hello Readers! Can you believe it's September already?! This year is just flying by. Since it's the start of the final quarter of 2015, I thought it would be a good time to check in with the Reading Campaign.
Unfortunately, I got way behind in my reading this summer, and I'm two books behind schedule. But, I'm pulling myself out of my reading rut, and I'm determined to catch up. I'm currently half-way through A Charming Fatality by Tonya Kappes. Before that, I took a day to read the min novelette in the series, A Charming Christmas. I will be caught up within the next day or so thanks to this wonderful series that I love so much! Then, it's on to other books that have been piling up on my Kindle.
I'll also be participating in this month's Indie YA Wolves Book Club. You can sign up to join us if you haven't already. We're discussing this month's selection on September 26.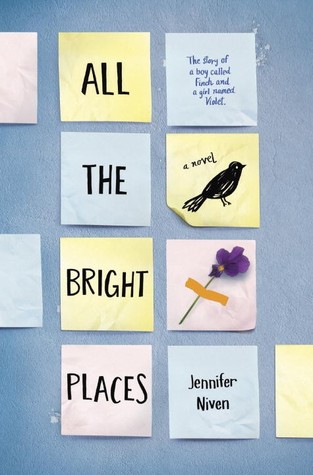 How is your 2015 Reading Campaign going? Let's share our experiences in the comments.
There is still plenty of time to hop on board. See you in December!